How many countries have you ever visited in your life? 5, 10 or 20? If someone traveled to 50 countries, we would be impressed. If somebody traveled to 100 countries that would be super impressive. But what if I tell you about a girl who has visited every single country in this world.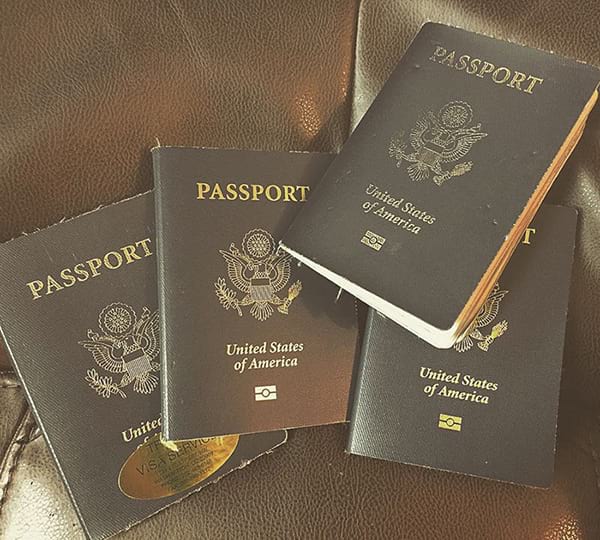 Meet Cassandra De Pecol, a 27 years old young American who became the woman ever to visit all 196 countries.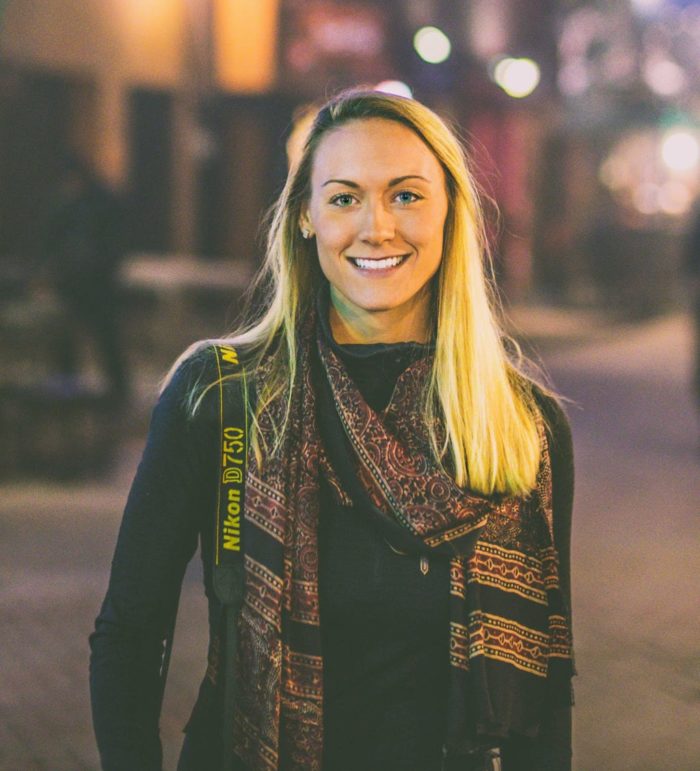 Cassandra De Pecol is from Connecticut, USA and she started off her journey in Palau since July 2015.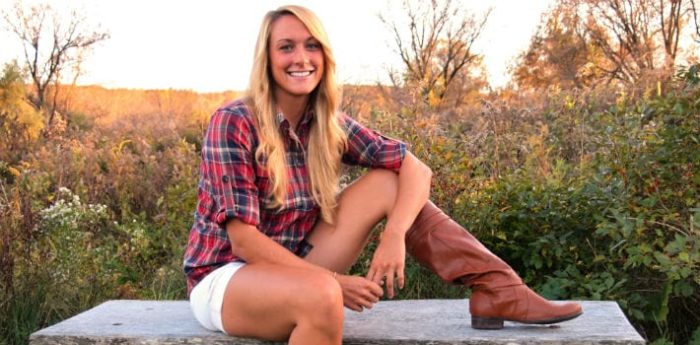 She is traveling as an Ambassador for Peace on behalf of the International Institute for Peace Through Tourism. Her journey is called  Expedition196.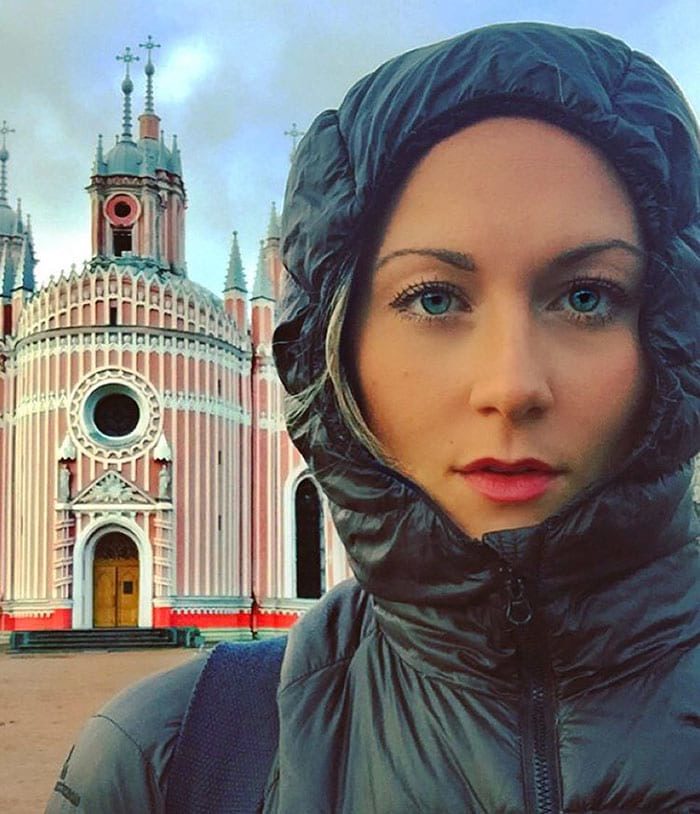 Her birthdate is June 23, 1989. She is a well-known american explorer and keynote speaker. She also appears on the reality television series Naked and Afraid.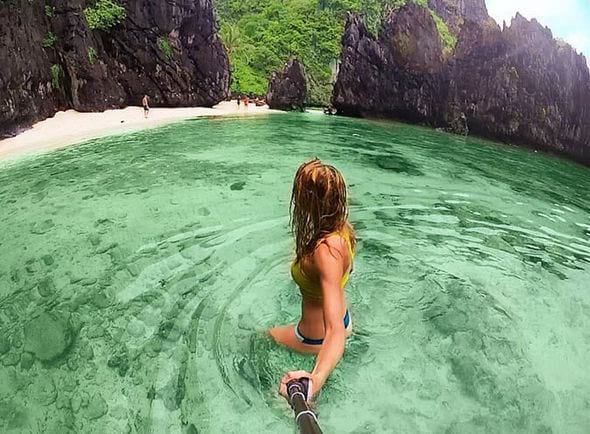 She graduated from high schools in 2007. She tried for daily jobs for a while but it didn't suit for longtime. Finally she launched her trip around the world in 2014.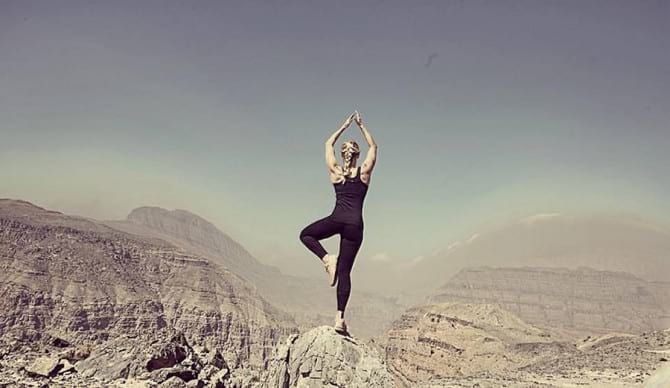 From July 24, 2015, to February, 2nd, 2017,Cassandra DePecol traveled to every sovereign nation in the world, becoming the first female to do so.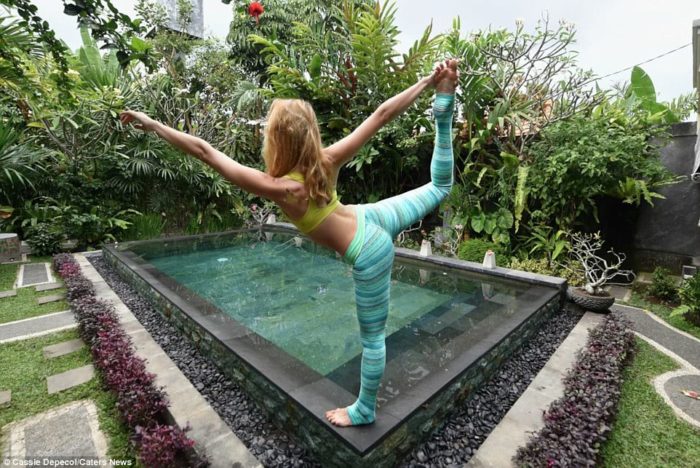 She has pending Guinness World Records for "Fastest Person to Travel to All Sovereign Nations" and "Fastest Female to Travel to All Sovereign Nations".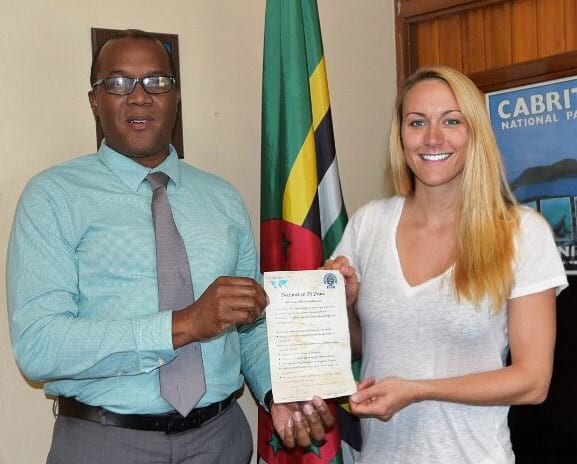 The total cost to trip was $111,000 and it took her 18 months to complete.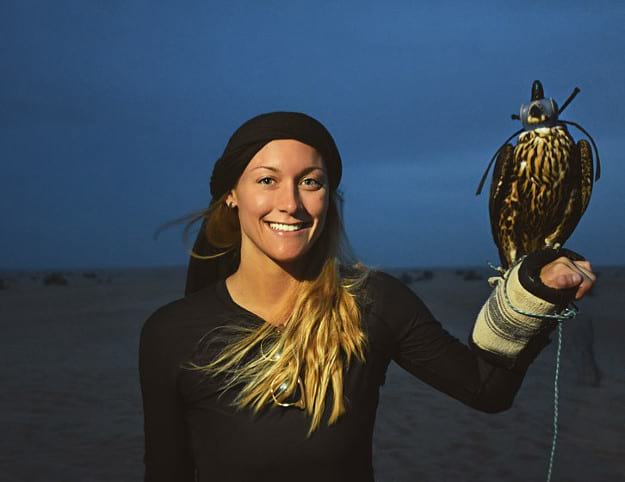 She is also highly active on her Instagram profile. In fact, she used her platform for advertising in exchange for free accommodation.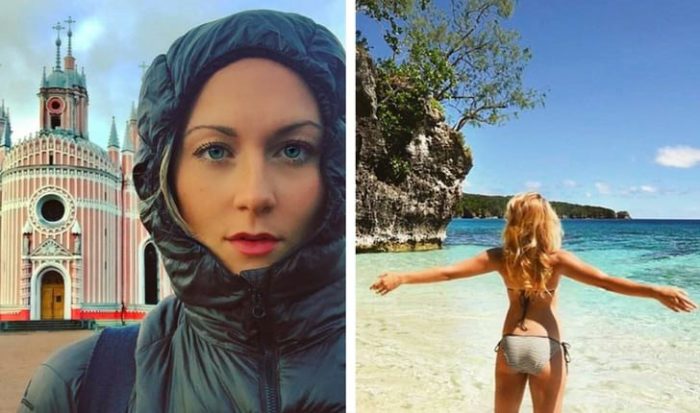 She never leaves her camera behind whenever she is traveling.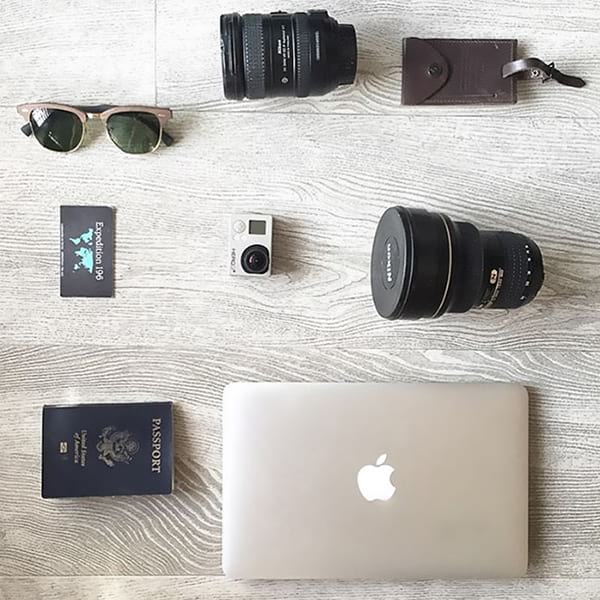 Cassandra De Pecol relaxing on the beach in Kiribati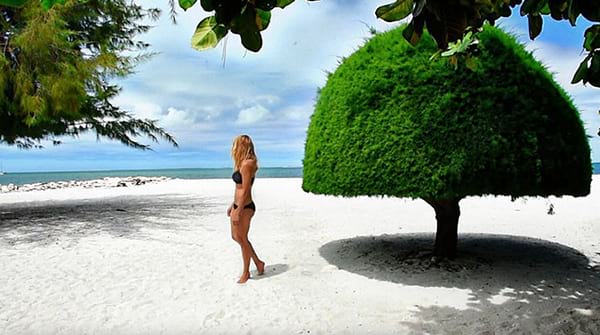 Meeting the lion cubs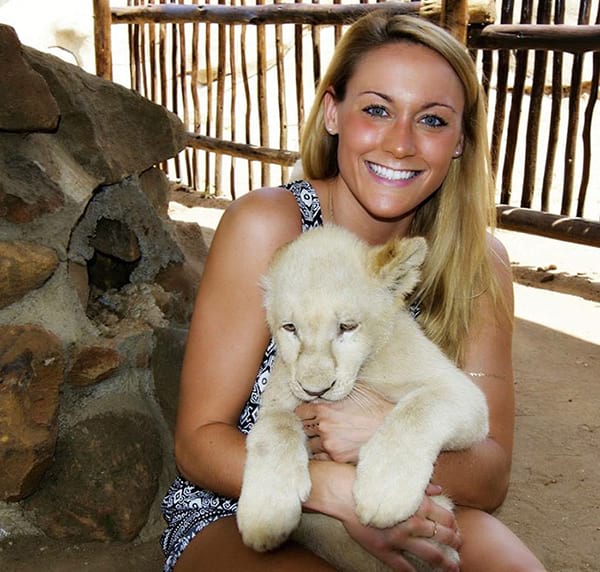 This is her map for traveling. Yeh! It's the whole world 🙂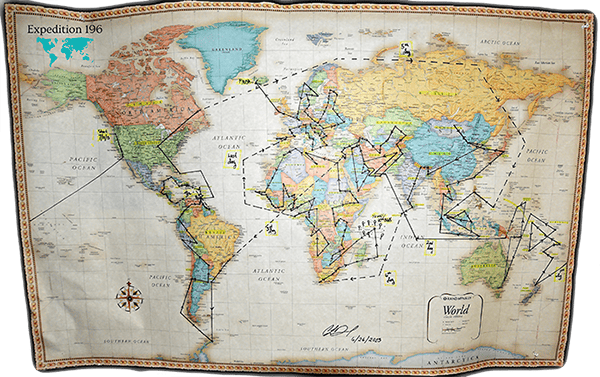 If you loved this story, don't forget to share this with your amazing friends.