No one can disagree with the fact that Kajol and Ajay Devgan are one of the best couples in Bollywood. They got hitched on February 24, 1999, in a non-hyped, simple and traditional way.
This happy couple is embraced with two cute children Nysa and Yug. Kajol is funky and bubbly even in the real life while Ajay Devgan is an introvert, but as the saying goes- opposite attracts each other. This fits very well in their life.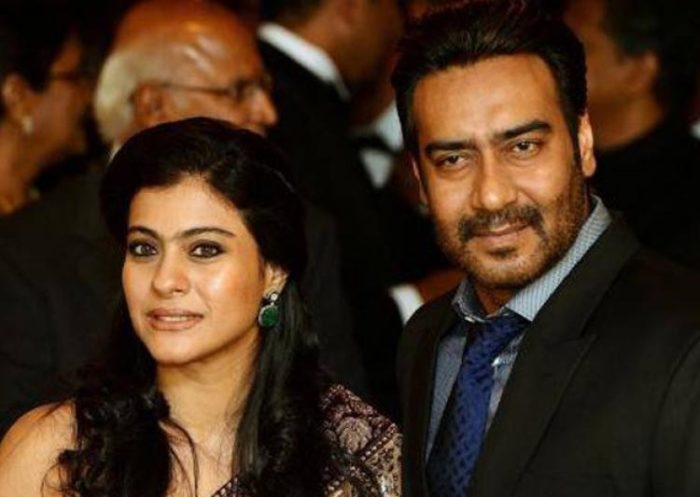 Kajol took the final decision to marry to Ajay Devgan at the peak of her career.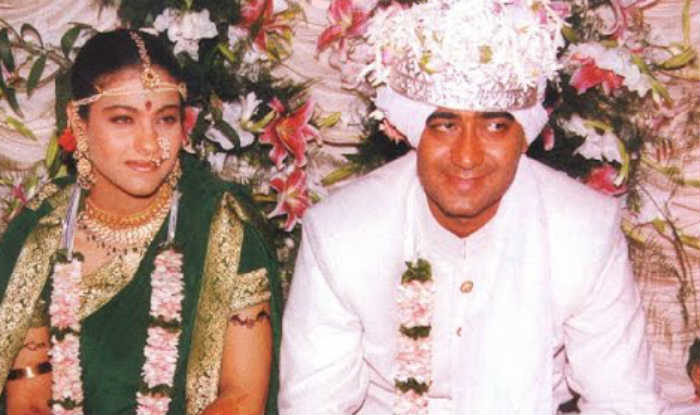 Before agreeing to this marriage, she proposed a clear statement to everyone that she would do just 'one movie a year' after a marry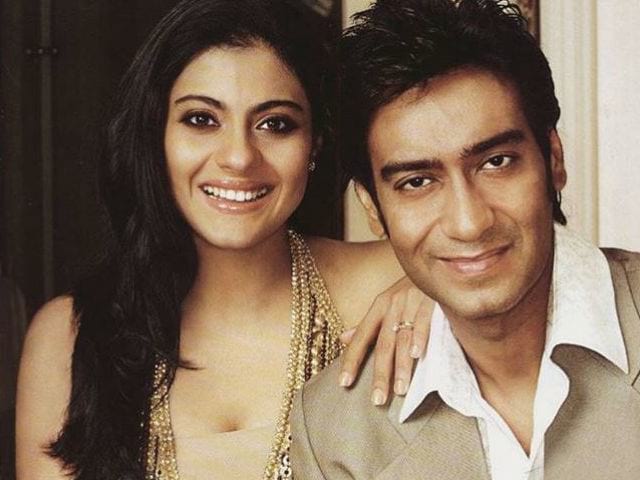 According to Kajol, she decided to calm down with her professional career after she worked for more than nine years in this movie industry.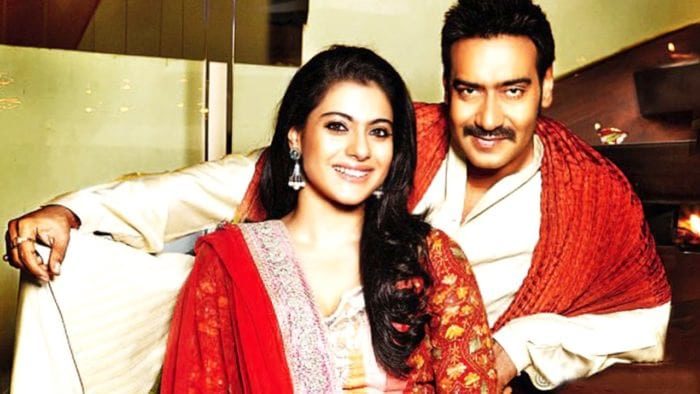 Before deciding for marriage, she used to do four-five movies in a year but she cleared that she did not want to continue this way after marriage. She always gave more priority to her relationship than her career.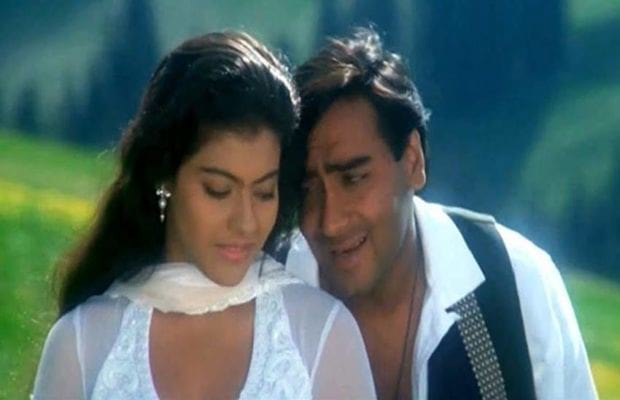 She gave birth to her first child in the year 2003. After that she did only a few movies like 'Fanaah', You, Me Aur Ham', 'We Are Family', Raju Chacha', 'Tunpur Ka Superhero'. Her last appearance in Bollywood movie was with Shahrukh Khan in Dilwale.
This love story with the shooting of the film ' Gundaraaj'. Before this, Ajay Devgan was dating Karishma Kapoor.
Kajol has already made her decision to settle down now. Ajay Devgan also agreed with Kajol and took their relationship further.
When the couple got married in 1999, Media reported that it won't last long in real life.
Here is what Kajol said about their marriage –
"I think our relationship has worked only because I speak a lot and he quietly listens."
What do you think about their relationship? Share your comments below and don't forget to share this article.