Celebrities can never be alone. There are always dozens of cameras around them. So it's damn difficult to present themselves the way they want others to see. After all, they are humans too 🙂
When celebrities are caught doing something weird, it is bound to get viral and shared by millions of people. 
Here we are displaying a few off-time original pictures which may contain a weird laugh, wrong side eye-sight or a sneezing nose. Some of them are captured at moments which make it so hilarious to watch.
[cboxarea id="cbox-WC5CyT4DAStPEfG2″]
Let's check out 21 such photographs of famous celebrities which are incredibly awkward and funny because of the timing they were clicked.
1.) This is the only time when I exactly look like Brad Pitt. 😀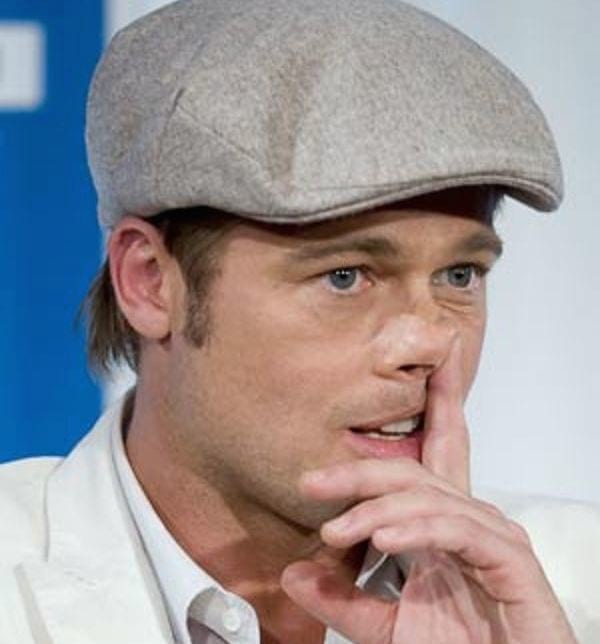 2.)  Being Huma-man 🙂 
3.) Michelle! Are you watching this? 🙂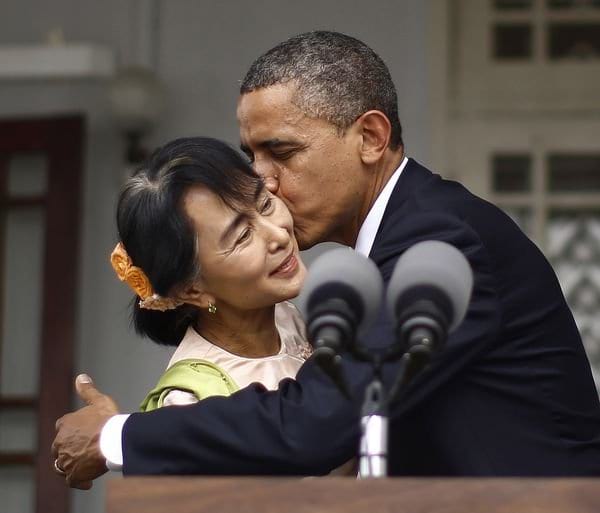 4.) When you are 100% sure that it's your show and it's your day.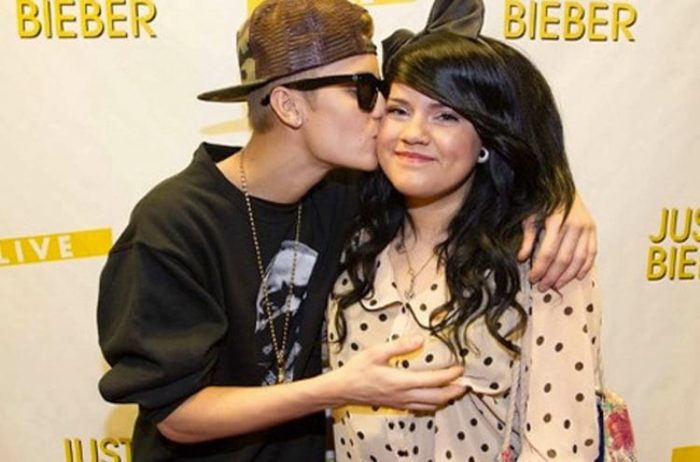 5.) Men will be men.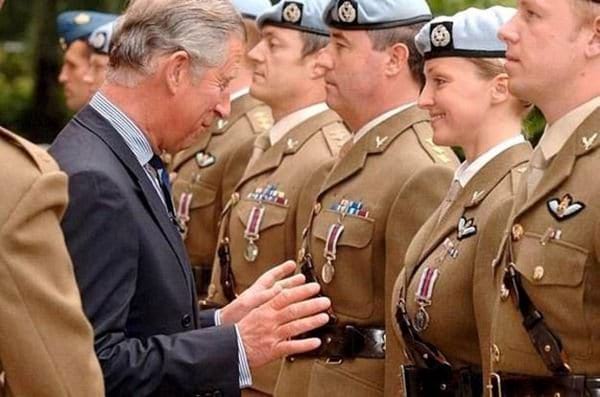 6.) When you marry a nerd ( or at least the one who looks like a nerd)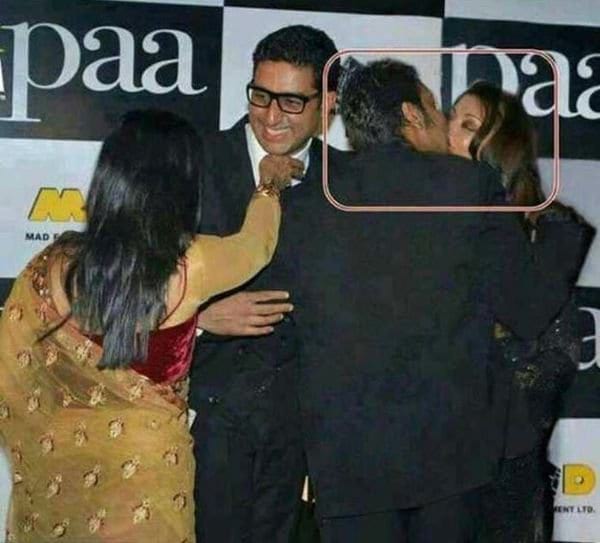 7.) The reason why he doesn't speak.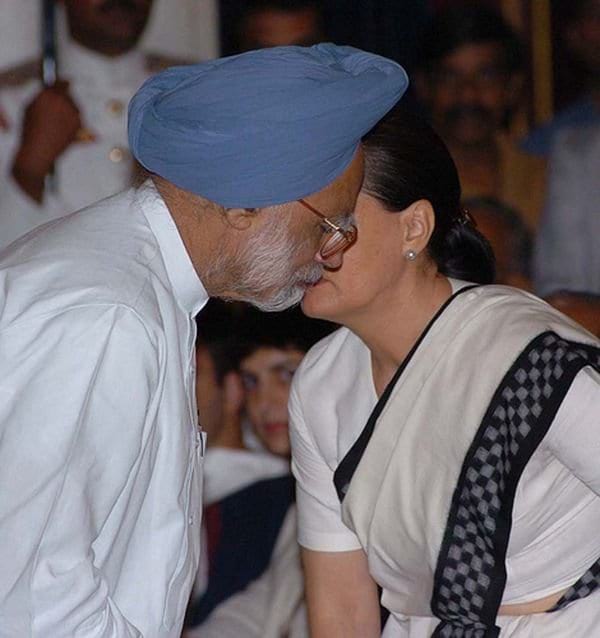 8.) The guy in the check shirt noticed the same thing that we are noticing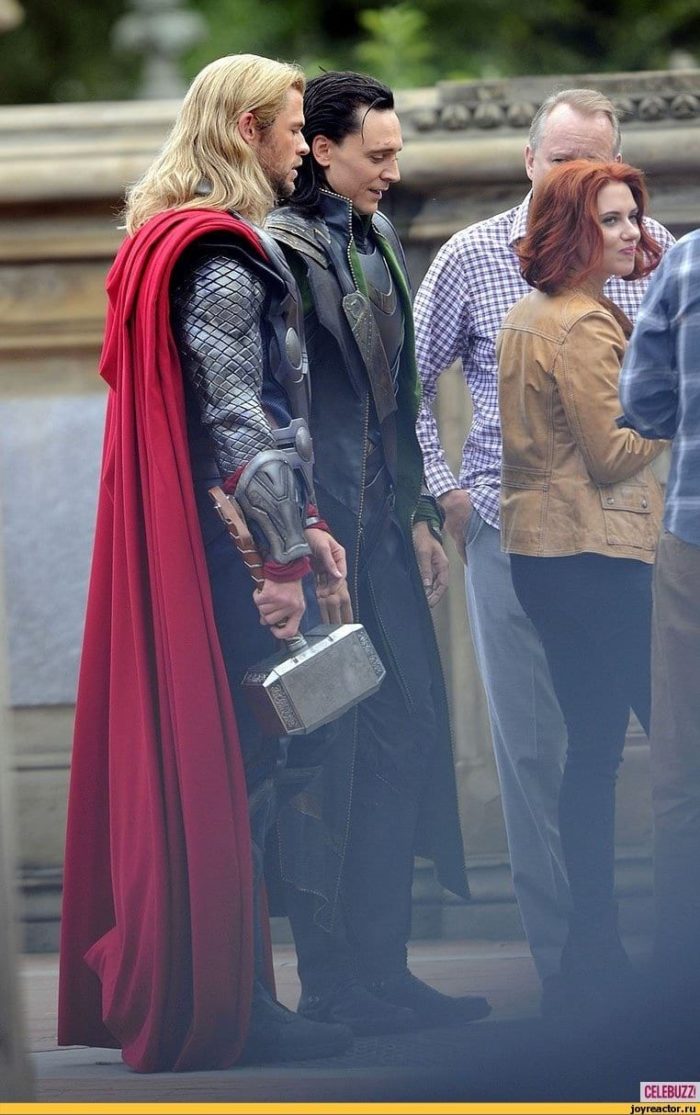 9.) Look at Shakti Kapoor. He can actually feel the bad vibes!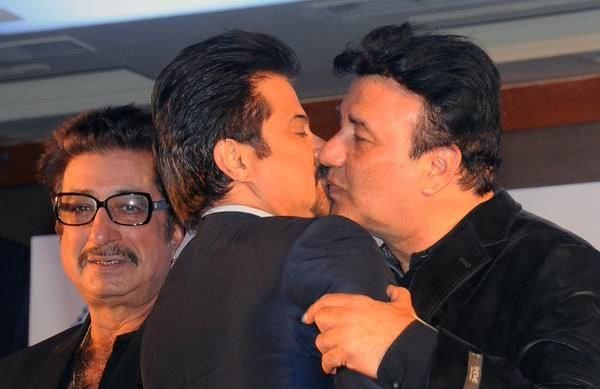 10.) Bradley Cooper during the promotional event of Silver Linings.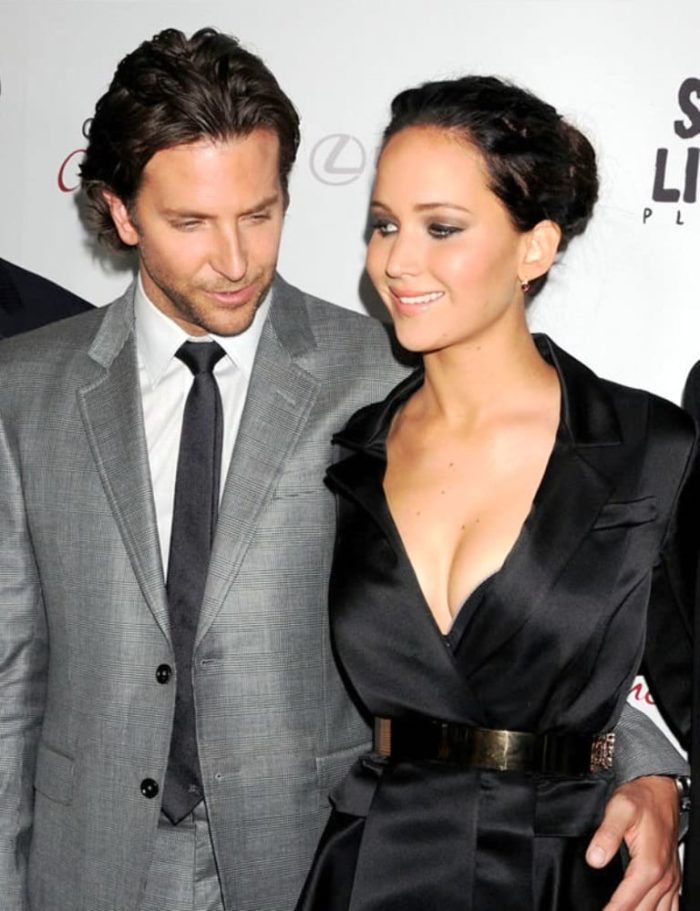 Click next page below to see more.