Are you infected with the selfie virus? Oh! So you mean you take selfies but aren't addicted to it. Nice! Then you are the lucky one.
There are a number of people who click selfies of each and everything they do. No matter whether they are taking a nap, brushing their teeth or waking up at 9 AM in the morning. For them, everything needs to be snapped.
[cboxarea id="cbox-WC5CyT4DAStPEfG2″]
Though selfies are taken by all genders but mostly females are seen affected to this. Even our Bollywood celebrities are also not left disinfected with this deadly selfie virus and for the same. Open any social media network, and you will easily find tons of amazing celeb selfies everywhere.
Here we have selected 11 stunning selfies of top Bollywood actresses that you will immensely love.
1.) Anushka Sharma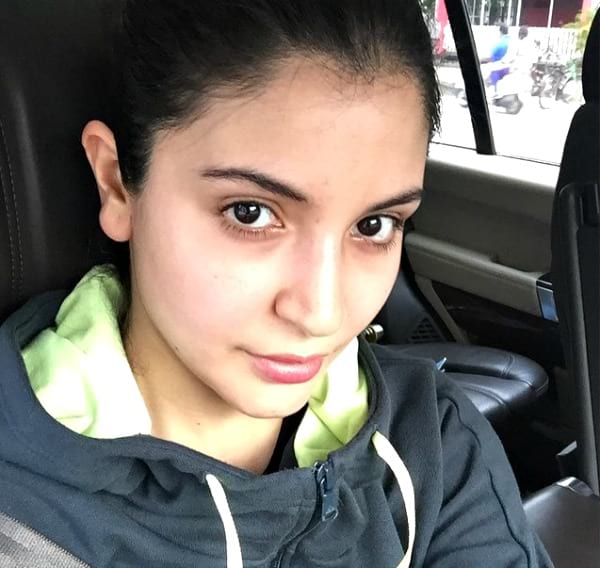 2.) Alia Bhatt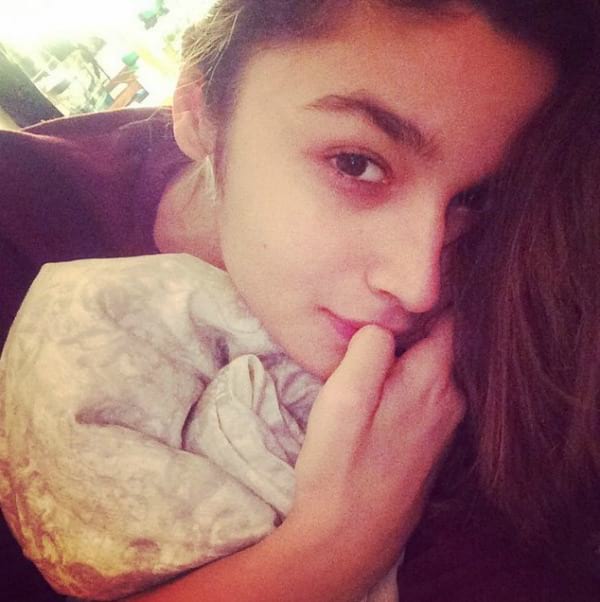 3.) Kriti Sanon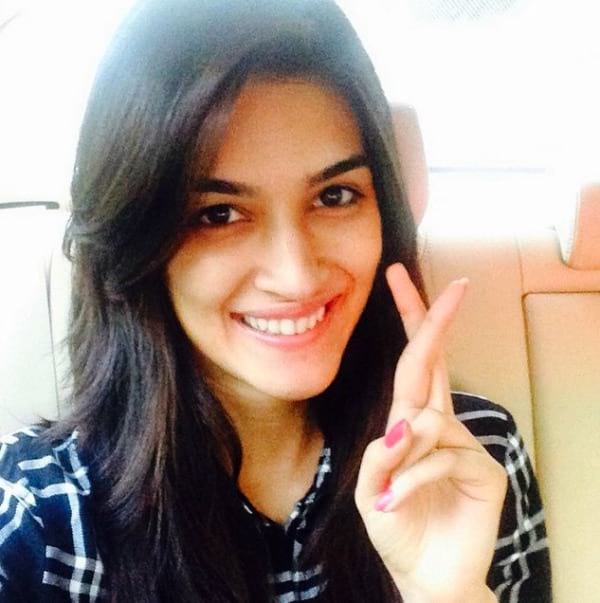 4.) Sonakshi Sinha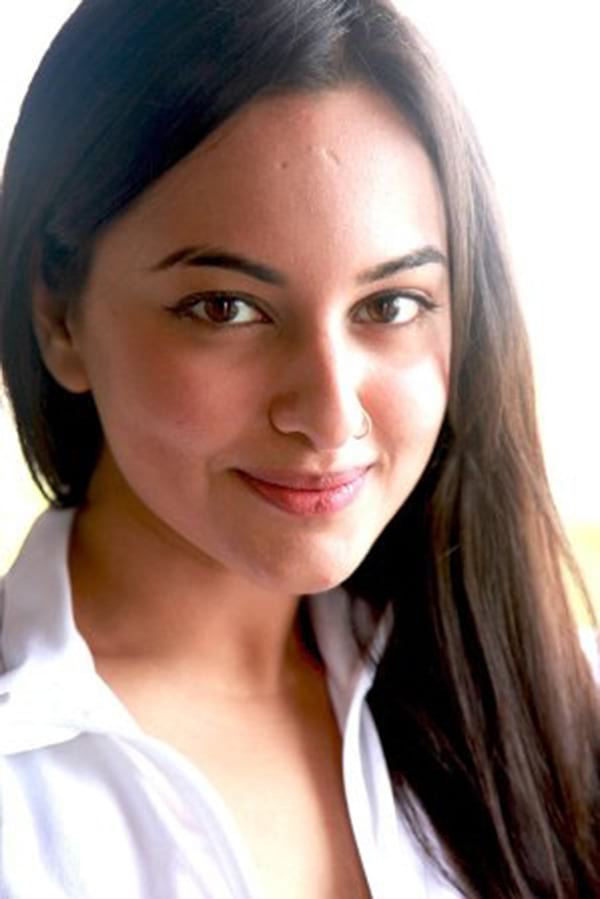 5.) Sonam Kapoor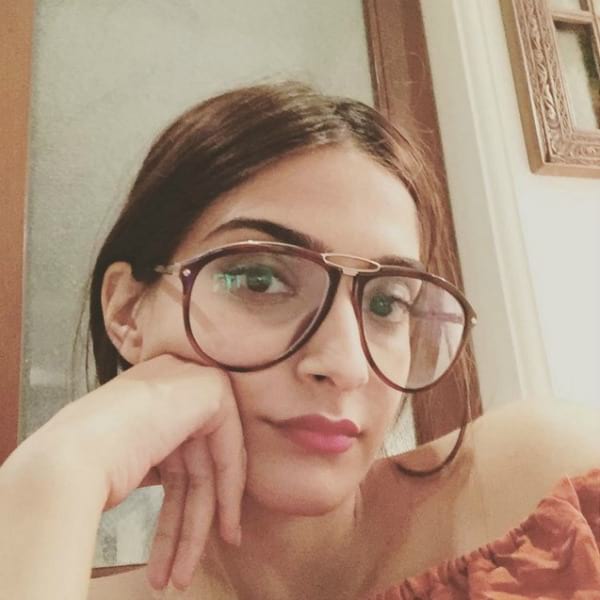 6.) Yami Gautam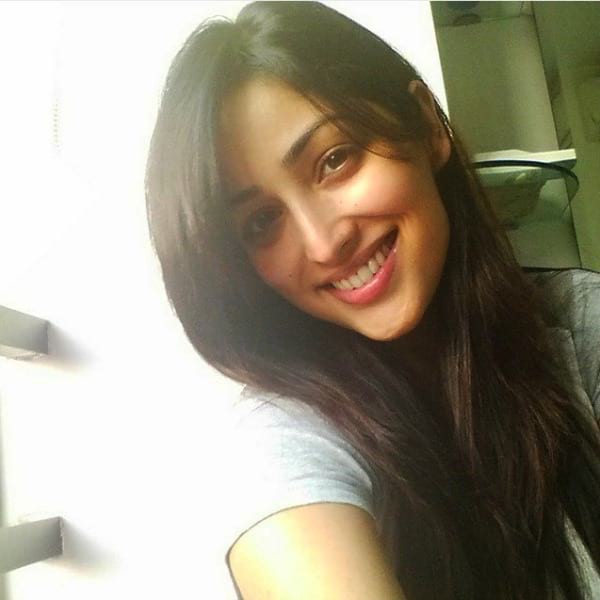 7.) Kareena Kapoor Khan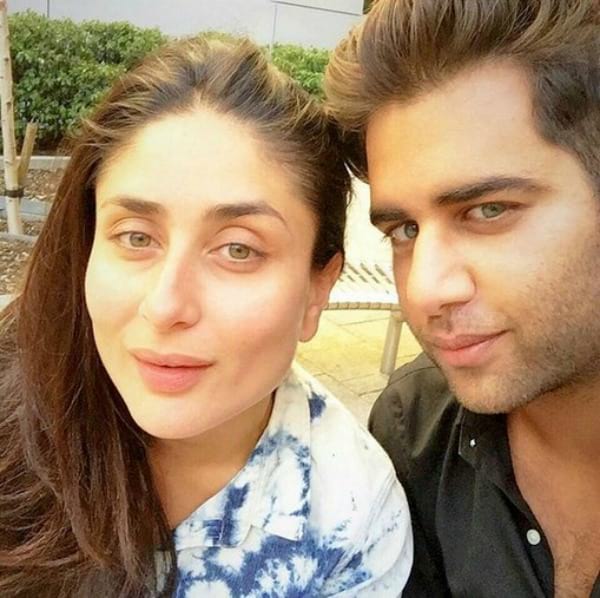 8.) Shraddha Kapoor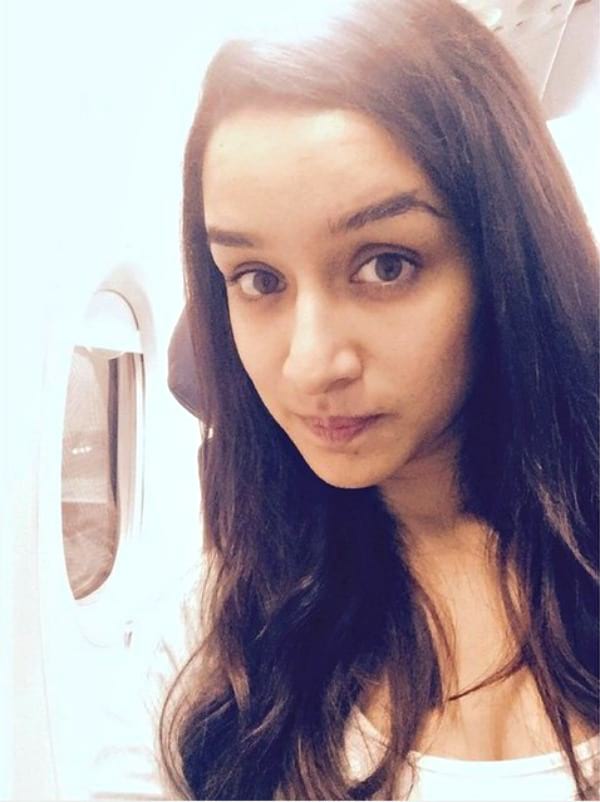 9.) Priyanka Chopra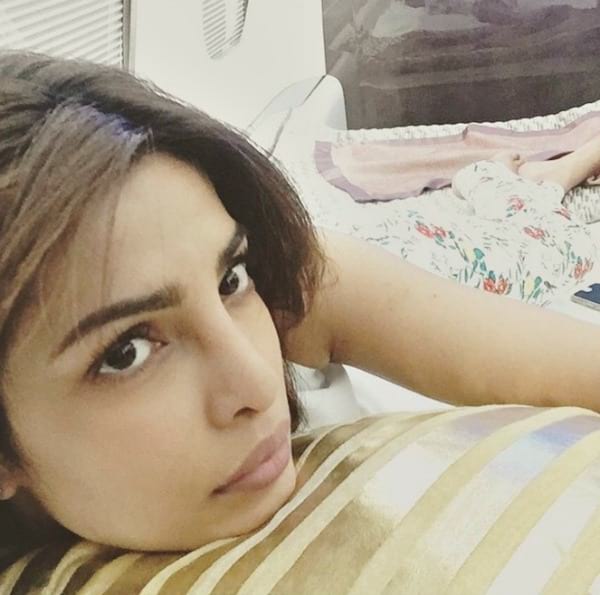 10.) Parineeti Chopra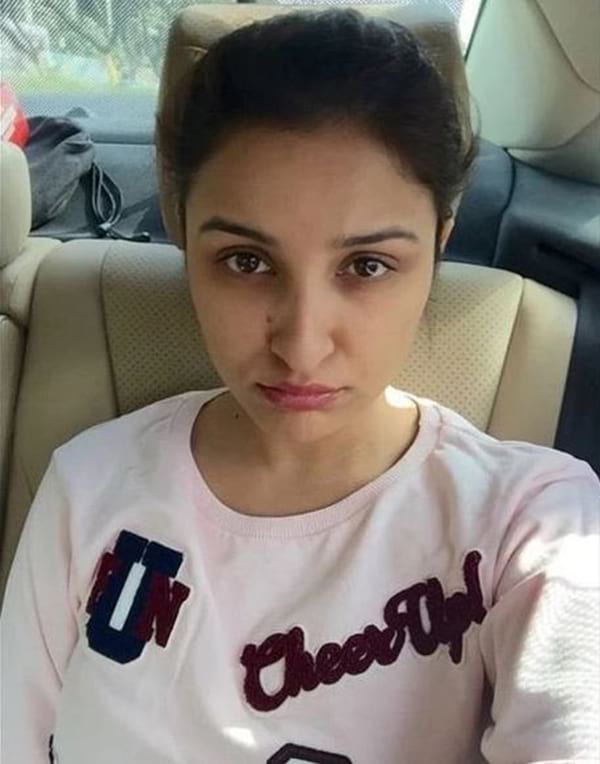 11.) Katrina Kaif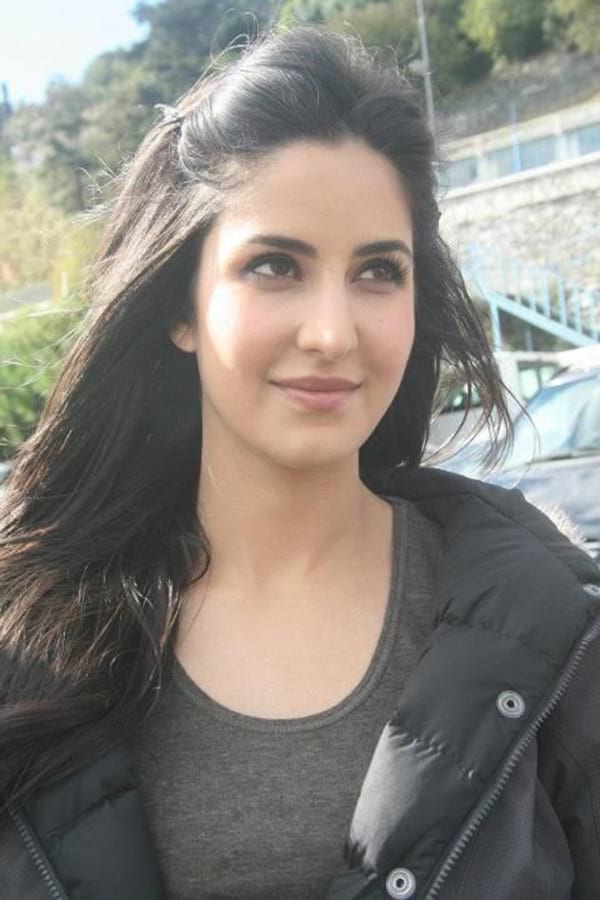 Aren't these selfies stunning? If you liked these pics, don't forget to share it on Facebook.