If you are a television buff, you must be knowing about this young charming Indian television actress named Ulka Gupta. She got famous for her role as 'Manu' in the popular TV serial "Jhansi Ki Rani."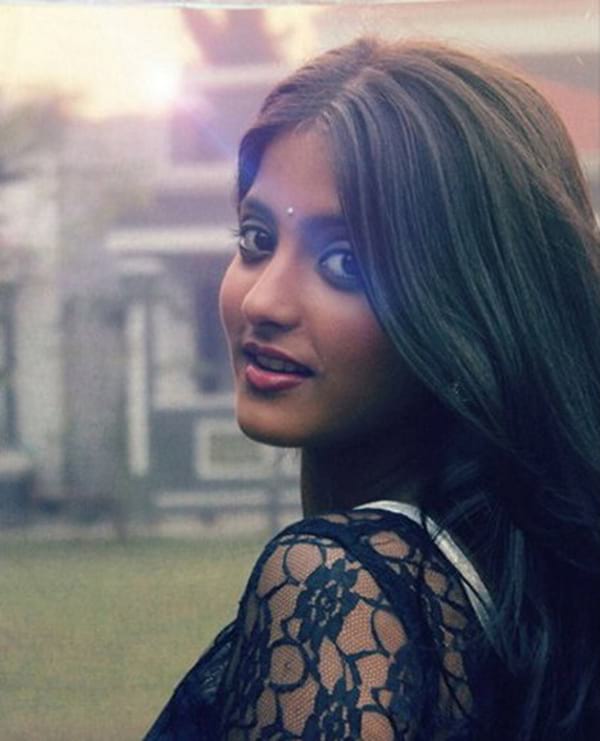 At the early age of seven, she made her TV debut with a serial named ''Resham Dankh''. The show had low TRP and hence went off the air within 6 months. Even at this young age, she has to face the racism. But since was passionate about the acting. So, she had to struggle a lot due to her dark skin.
In an interview to a known newspaper, Ulka has made some shocking revelation about the glamor industry. She only spoke about how had to face racism even at the age of 7.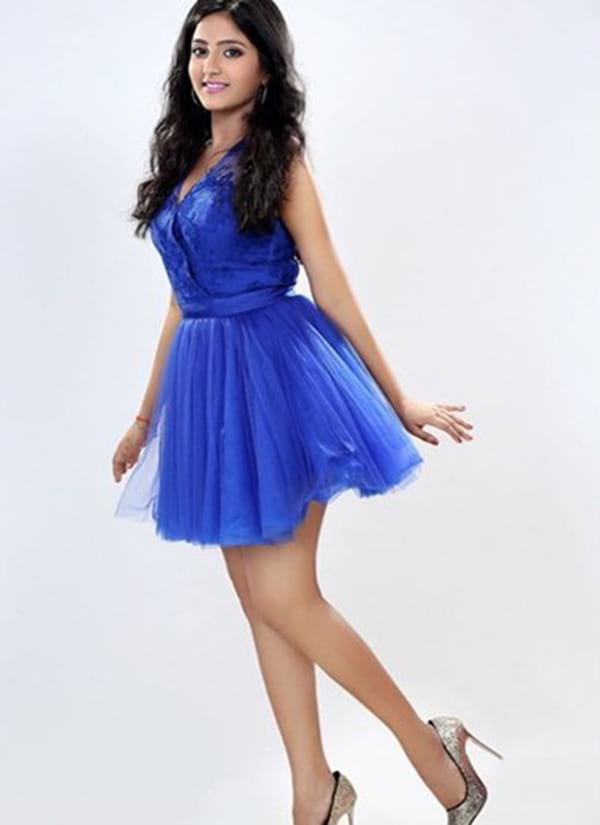 She said:
"I was very passionate about acting, but surprisingly at the very young age, I came across the dark side of our industry. After wrapping up Resham Dankh, my father and I used to go for the auditions on a daily basis. And every time, I was disappointed to see that the producers are looking for a fair girl. According to them, fair girl represents an up market girl."
She continued saying:
"I was rejected so many times just for the sake of my dark skin. In fact, due to my complexion, I got a role of Saloni's daughter in Saat Phere. Since that show focused on the girl's courage beyond her dark complexion; the casting directors finalized me."

"Otherwise, I was rejected most of the time. Surprisingly, after so many years, my casting agent still gets few requirements stating, 'need a fair complexion girl.' Honestly, I have stopped going for such auditions. Fair hone se koi upmarket nahi dikhta. I want my talent to speak up for me and not the color of my skin."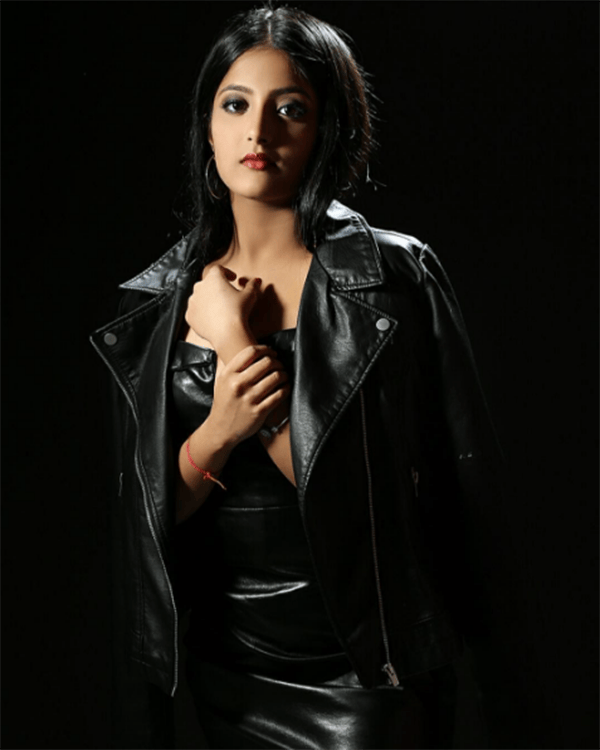 After TV serial 'Saat Phere,' Ulka Gupta was approached for the lead role in a serial named ' Jhansi Ki Rani.' She accepted the role and soon became a known household name. Her character 'Manu' was widely loved and appreciated.
But after few months, she was replaced by Kratika Sengar. Though it was the need of the show, still, it was disappointing for Ulka.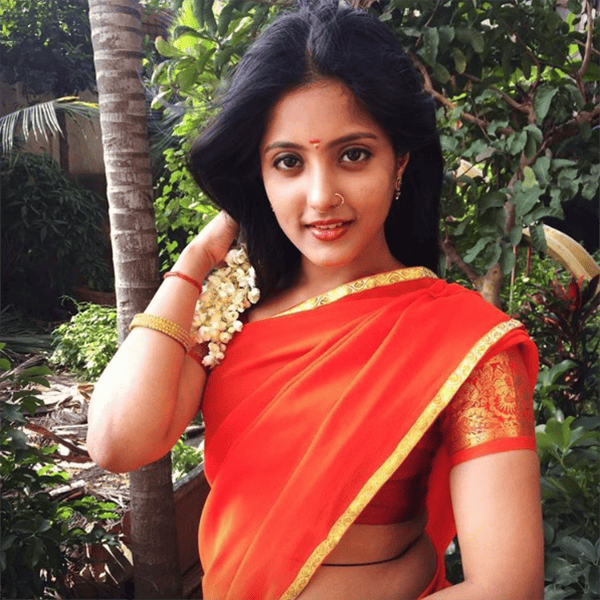 After a year, she joined the 'Khelti Hai Zindagi Aankh Micholi' along with the highly talented actress Gautami Gadgil. Ulka played the role the Gautami's daughter in this show.
But again she faced the dark side of glamor industry. She was again replaced by makers while shooting an important sequence.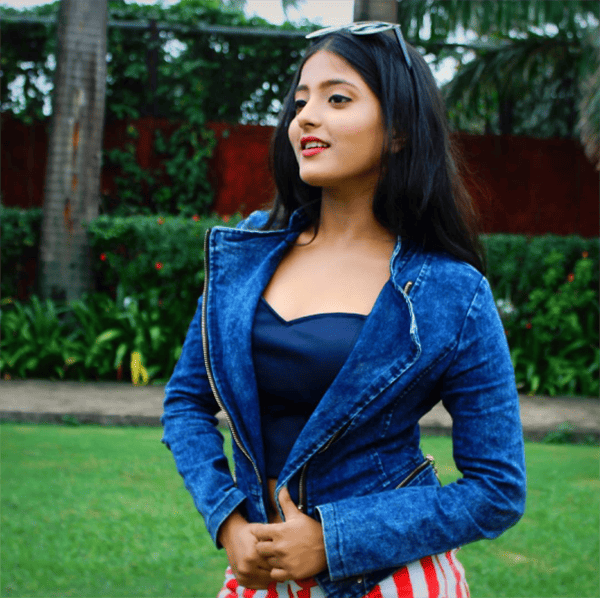 Here is what Ulka has to say on the racism and difficulties she still has to face because of dark skin:
"Can you believe that; at the age of 15, I was termed as tantrum queen? At the age of playing and enjoying work, I was surrounded by controversies and politics. While doing KHZAM, I was depressed. I was blamed as unprofessional towards my work which was totally false. Trust me; these negative reports did affect my health. I believe that at my growing age, I shouldn't have been exposed to all these negativity. This was the reason; I did not take up any daily soap henceforth. I wanted to grow up in a normal atmosphere. My whole concentration is on the big screen now," the actress concluded.".
Is this right to discriminate like this? Share your views in the comment section below.
Don't forget to share this article.