If you think that the world is not weird enough, look at these creepy pictures. These are funny family photos you might have never seen before. Frankly speaking, some of them are shockingly weird 🙂
I am unable to understand how can somebody feel okay by getting himself in such a bizarre attire or postures.
Well, let's not apply our logics here. Just see this pictures and have a good dose of laugh 😀
Presenting the Top 12 stupid funny family photos. ( Note: Images are not in any ranking order)
1.) Poor baby, sitting alone in the corner 🙁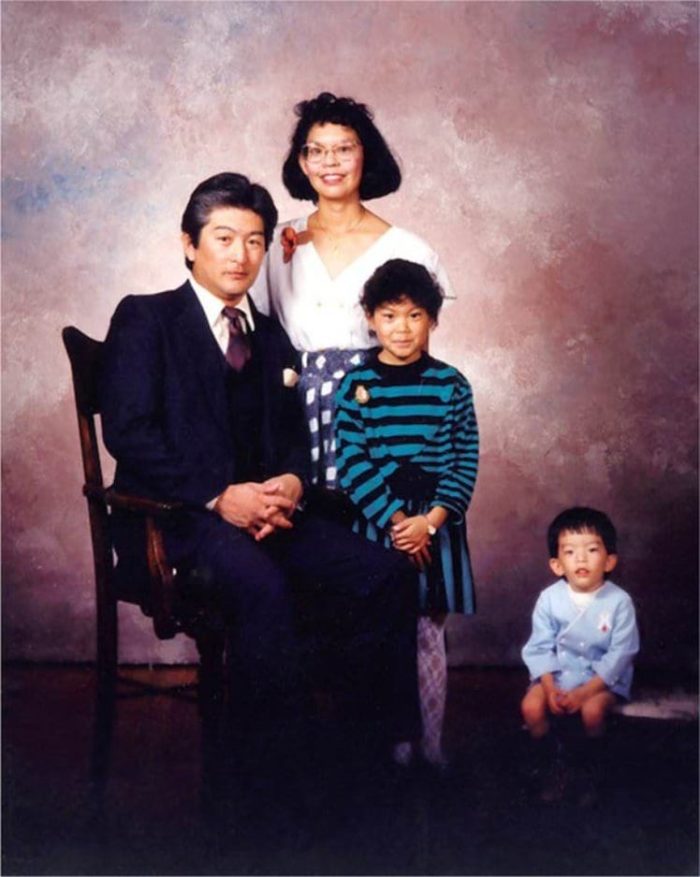 2.) happy holidays or happy night peeing?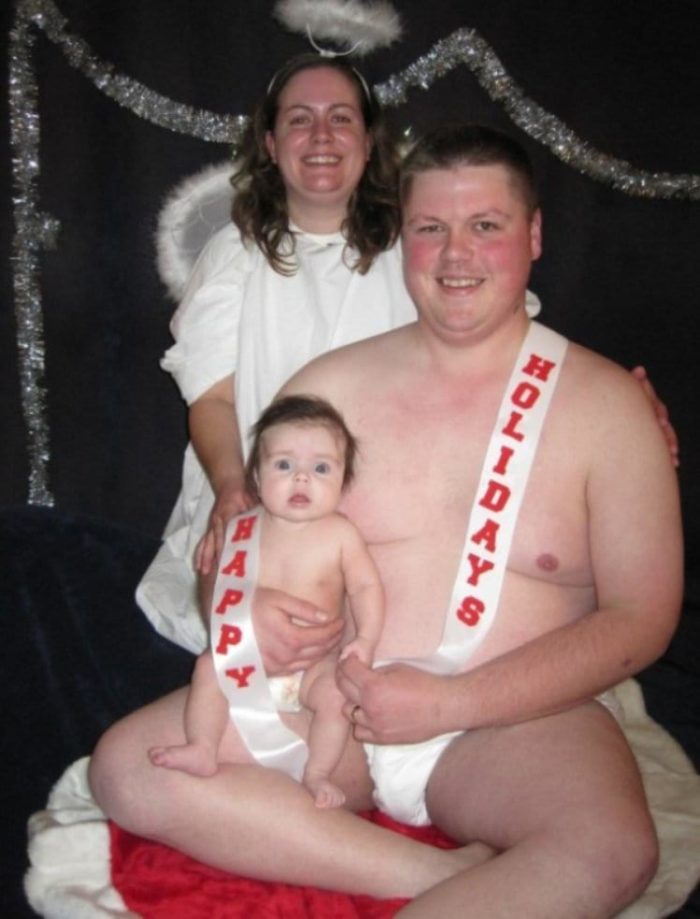 3.) Looks like a pack of six color crayons.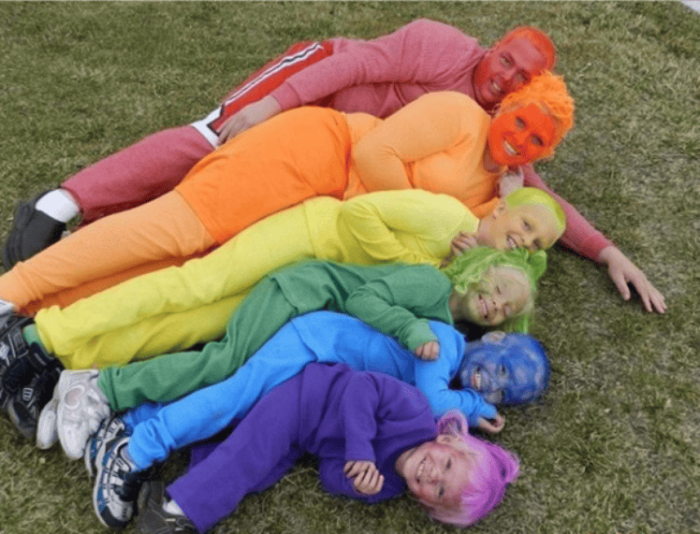 4.) What are they up to? Look at the hands of the middle one.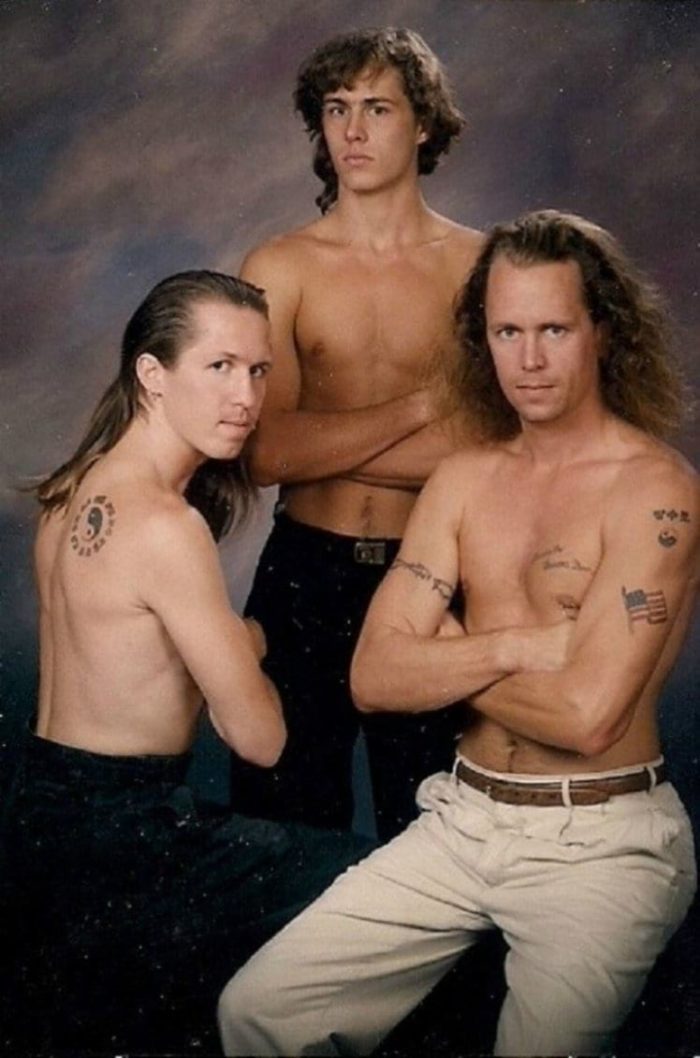 5.) The Warrior Father!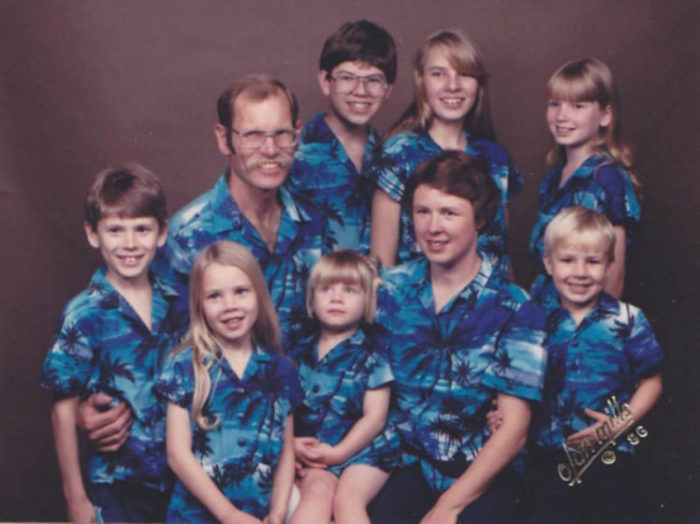 6.) Looks like a painting but is it?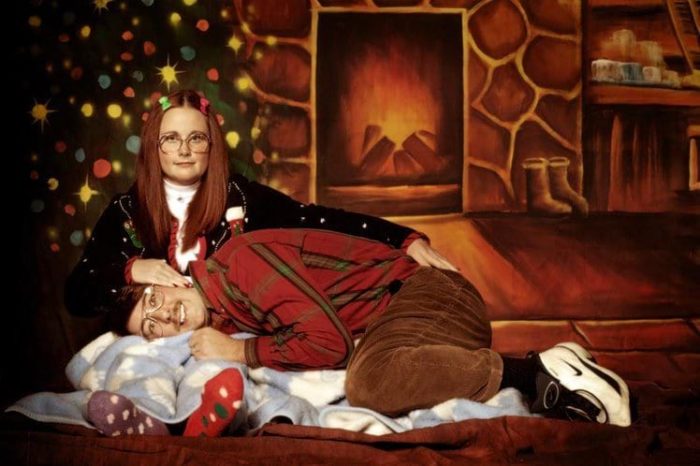 7.) The Half-Horse father?
8.) All Fake smiles. Only the second girl from the left couldn't fake it 😀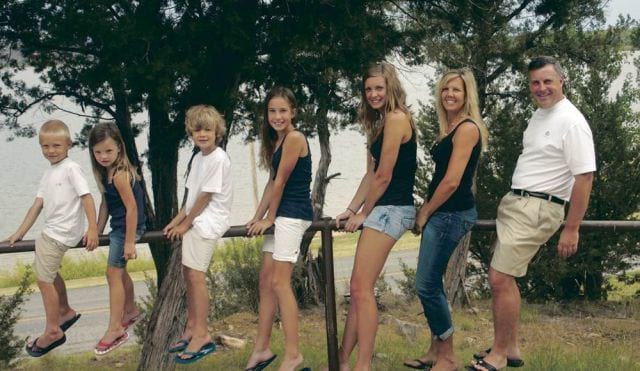 9.) What's wrong with this image? Look at it closely.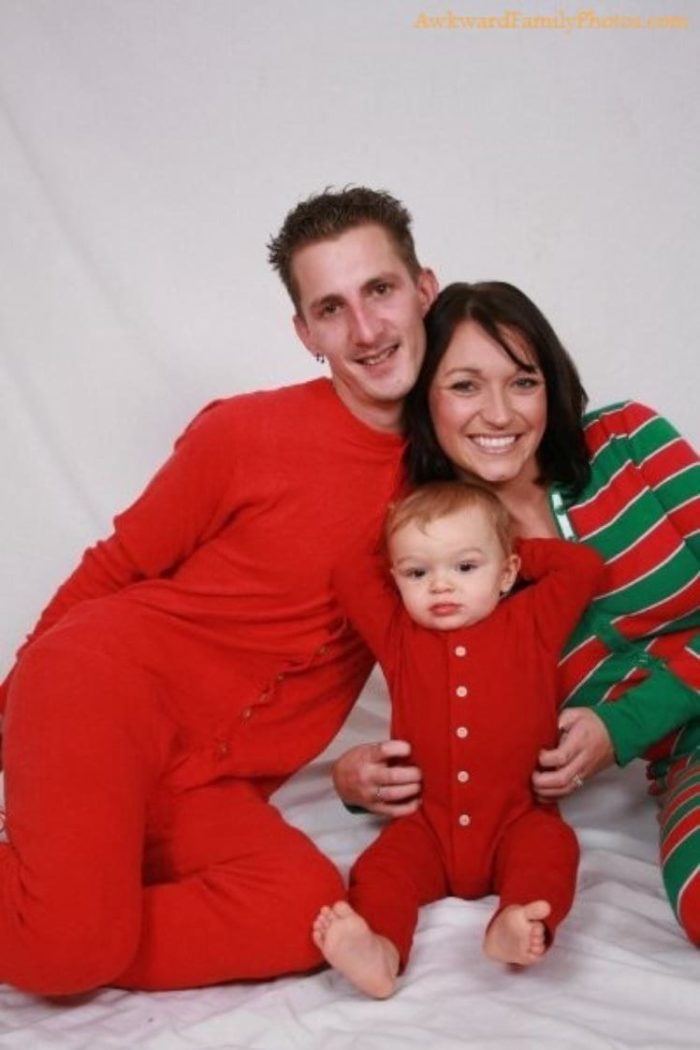 10.) Worried about the granny? Me too 🙁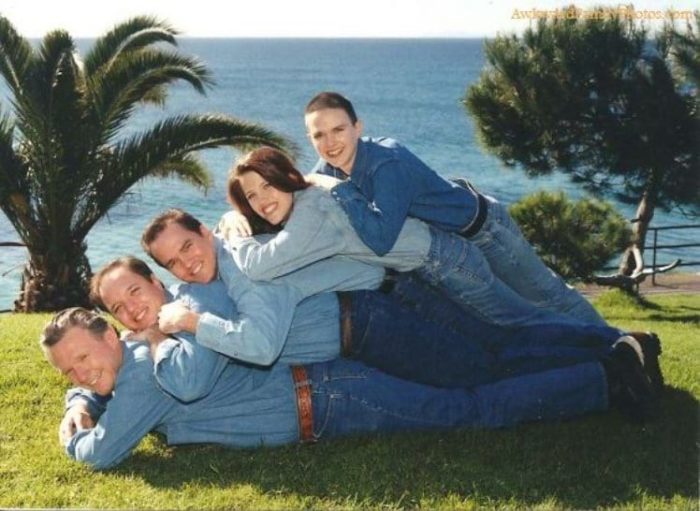 11.) When you can't wait for the complete family photo 😀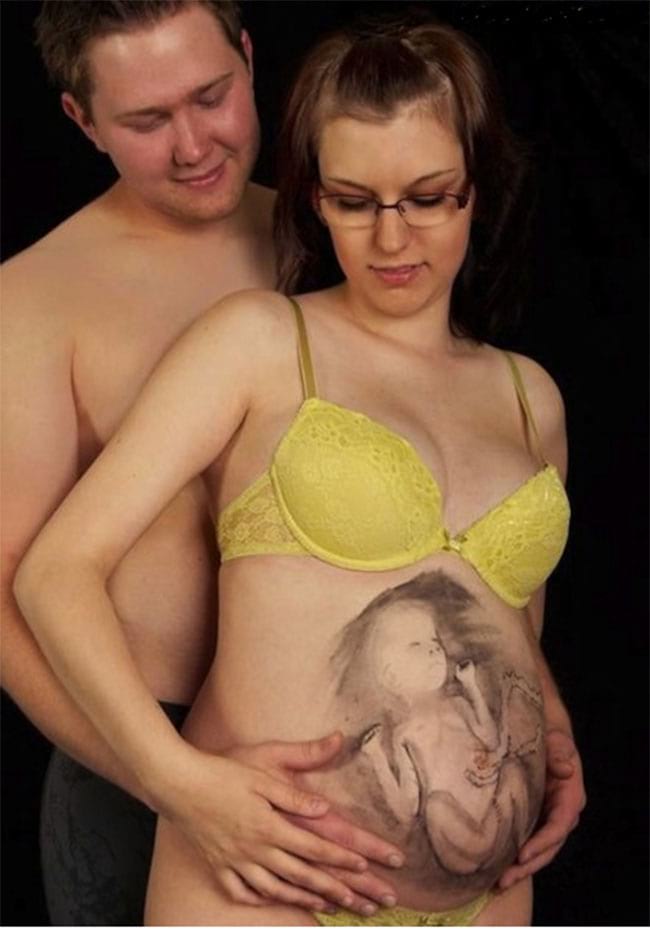 12.) If you forgot what 'cool family' means, here is this pic for you 😀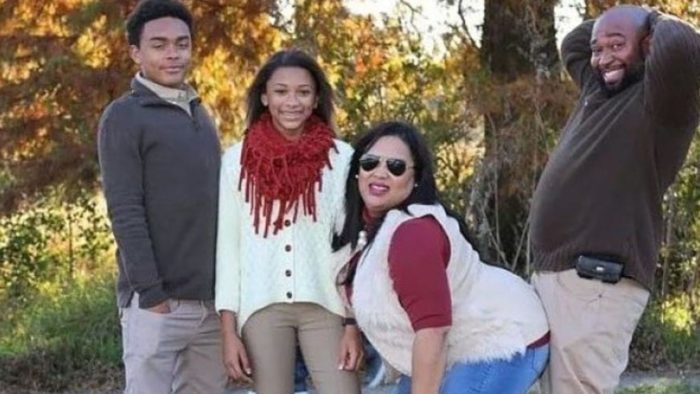 Did you like these funny pictures? Don't forget to share it with your friends.