For any kind of relationship, breakups are terrible. It's impossible not to get hurt by breakups. The only thing that makes it little easier that it's ( usually) done in private.
However, things have changed now. There are few people, who took a totally unconventional way to do the breakup. They posted it on Facebook. Well, you can't expect much sense when somebody is emotionally unstable, and hence these status messages get a little messy and awkward too.
Here we have listed 13 such Facebook breakup status updates. Have a look:
1.) The mutual cheating.
2.)  Life is so rude sometimes.
3.)  The cloth exchange
4.) Never ever share your FB password.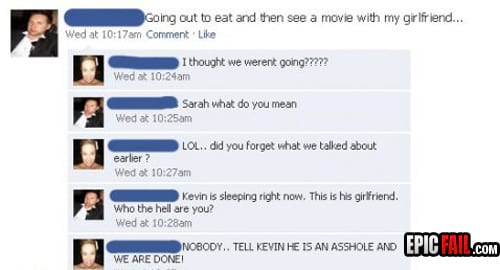 5.) And hence a new love story started.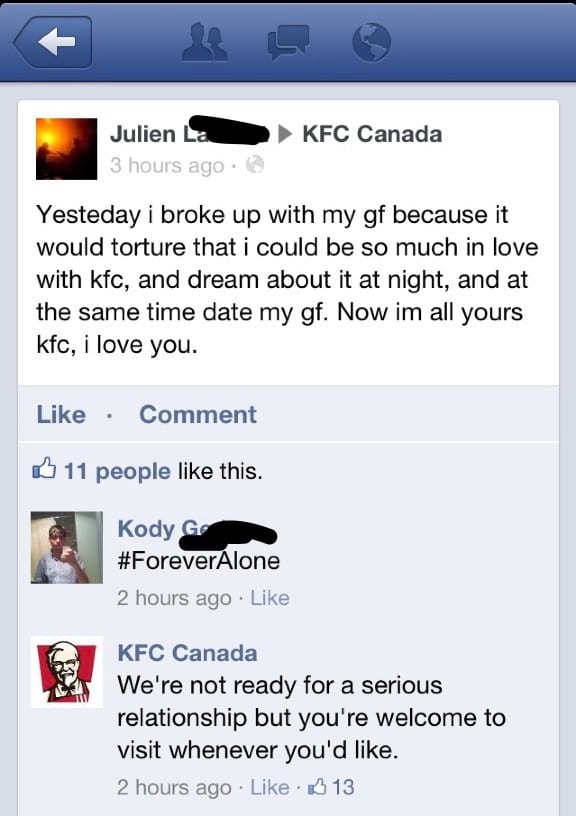 6.) What's going on here?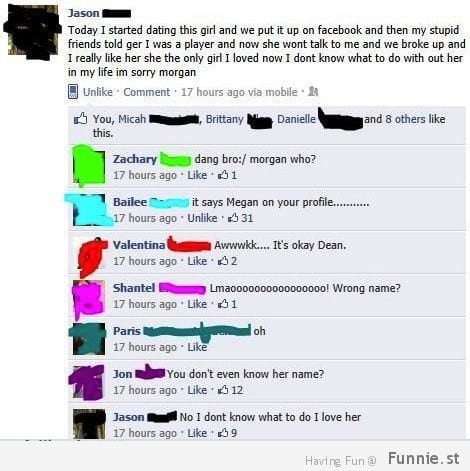 7.)  The last comment.
8.)  That's so sudden!!!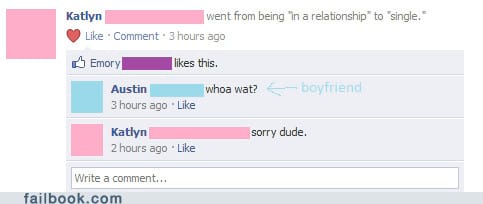 9.) Who actually got 'burned' here?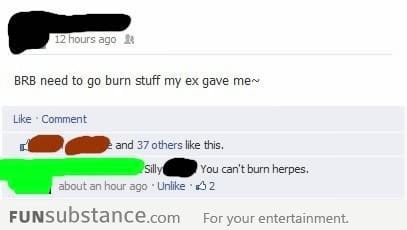 10.) This is insane!!!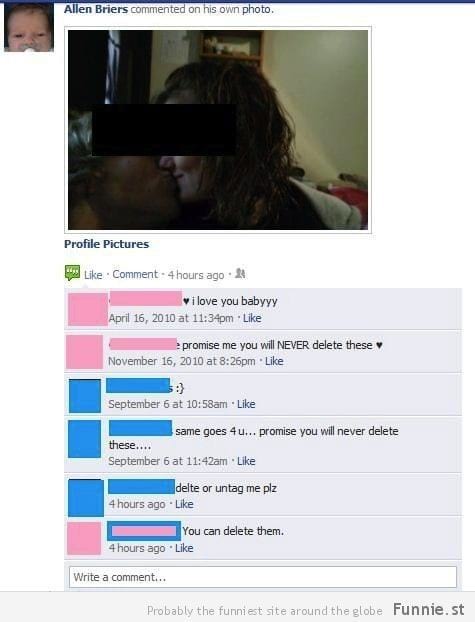 11.) Yes, you are right.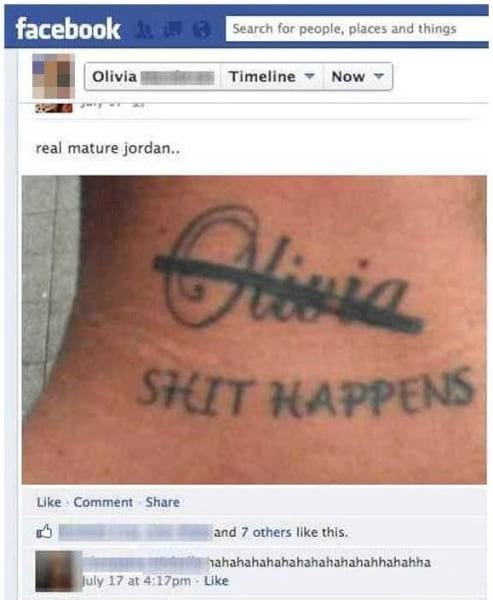 12.) That was really quick.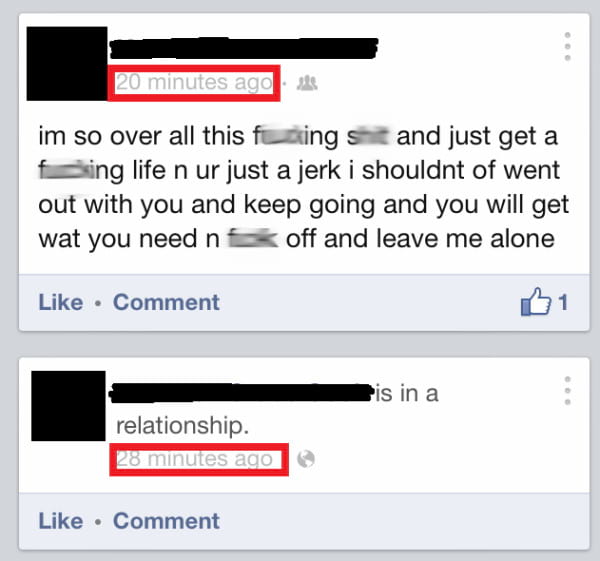 13.)  Let's have some life-lessons now.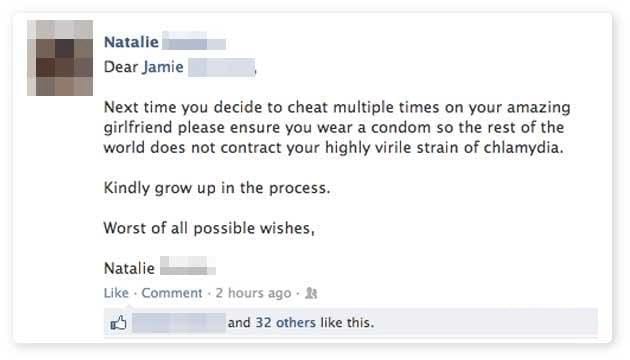 Did you like this article? Then don't forget to share it with your friends.